Learn fo real kine! Come inside our online learnin' place so you can start getting smart at Kukui High School – we still workin' on it.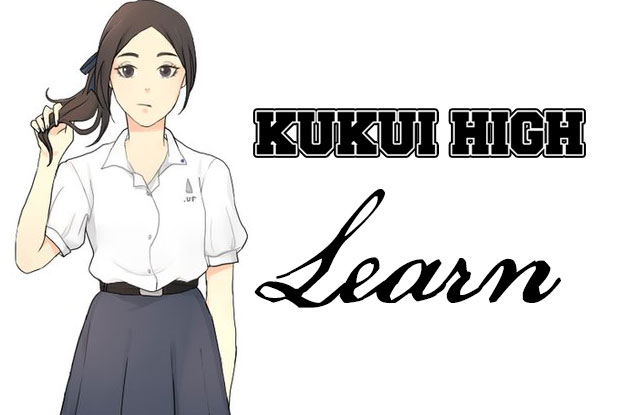 Subjects studied:
Seed Selection & Strain Research
Indoor Grow Room Basics
Outdoor Growing Fundamentals
Soil Science
Organic Growing vs. Commercial
Hydroponics & Aeroponics
Preparing to Grow
Seeds vs. Clones
Obtaining Cannabis Cuttings
Online Seedbank Shopping
Stealth Delivery Methods
Germination of Seeds & First Transplant
Taking Care of Young Plants: Veg Cycle Growing
Providing Nutrients: Fertilization
Sunlight vs. Artificial lighting
LED lights & Photosensitivity
Flowering Cannabis & Growing the Bloom Cycle
When to Harvest-Trim
Drying & Curing
Packaging Marijuana
Business Considerations
Website Creation
Advertising & Online Marketing
Payment Processing & Delivery
The Competitive Legal Cannabis Industry
Apply now fo' da new student registration! – [email protected]
Mahaloz to da peepz who helped Kukui High School put togedda all our school stuff.
Official Cannabis Growers of Hawaii
Educational Board of Marijuana Growers in the United States
Teachers Union of 420 Hawaii State
Kona Gold Breeders Association
Legal Marijuana Services of Honolulu
Hawaii State Medical Marijuana Card Holders
Community Representatives of Oahu
Medical CBD Research of Maui
Big Island Seed Breeders