About Kukui High School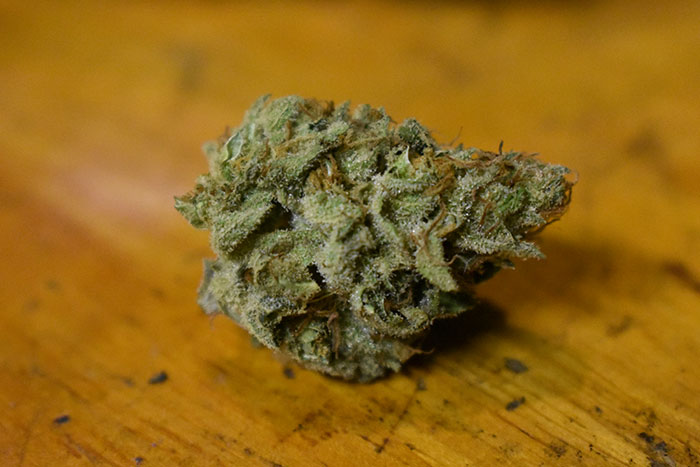 Kukui High School is known worldwide as "home of the Fighting Nuts" for being the high school in the TV series Hawaii Five-0 that Lieutenant Commander Steve McGarrett, Lieutenant Chin Ho Kelly and Jerry Ortega attended. Disclaimer – KukuiHigh.com has no affiliation with the television series. Go nuts!
At Kukui High School we provide premium educational services aimed at the fundamental studies of cannabis growing. Through decades of teachings from local Hawaiian pakalolo growers, Kukui High School has gained the knowledge to supply course material for students.
For those prospective students interested in learning at Kukui High School, they may discover new aspects of the cannabis growing industry in the United States. The State of Hawaii has not yet legalized the marijuana plant for recreational use, however medical use is permitted provided the patient has registered though the appropriate legal channels.
A medical marijuana ID card is required to grow the allowed 10 plants per patient, plus another 10 may be grown according the the care-taker and grower agreements. Enrollment in Kukui High School courses does not make one any more eligible to receive a medical cannabis card in Hawaii.