Kukui High School – Home of the Fighting Nuts
We got choke pakalolo
growing in the bushes

and the buds they sweet like you know dakine brah.

"You already know brah what I like say." – Kimo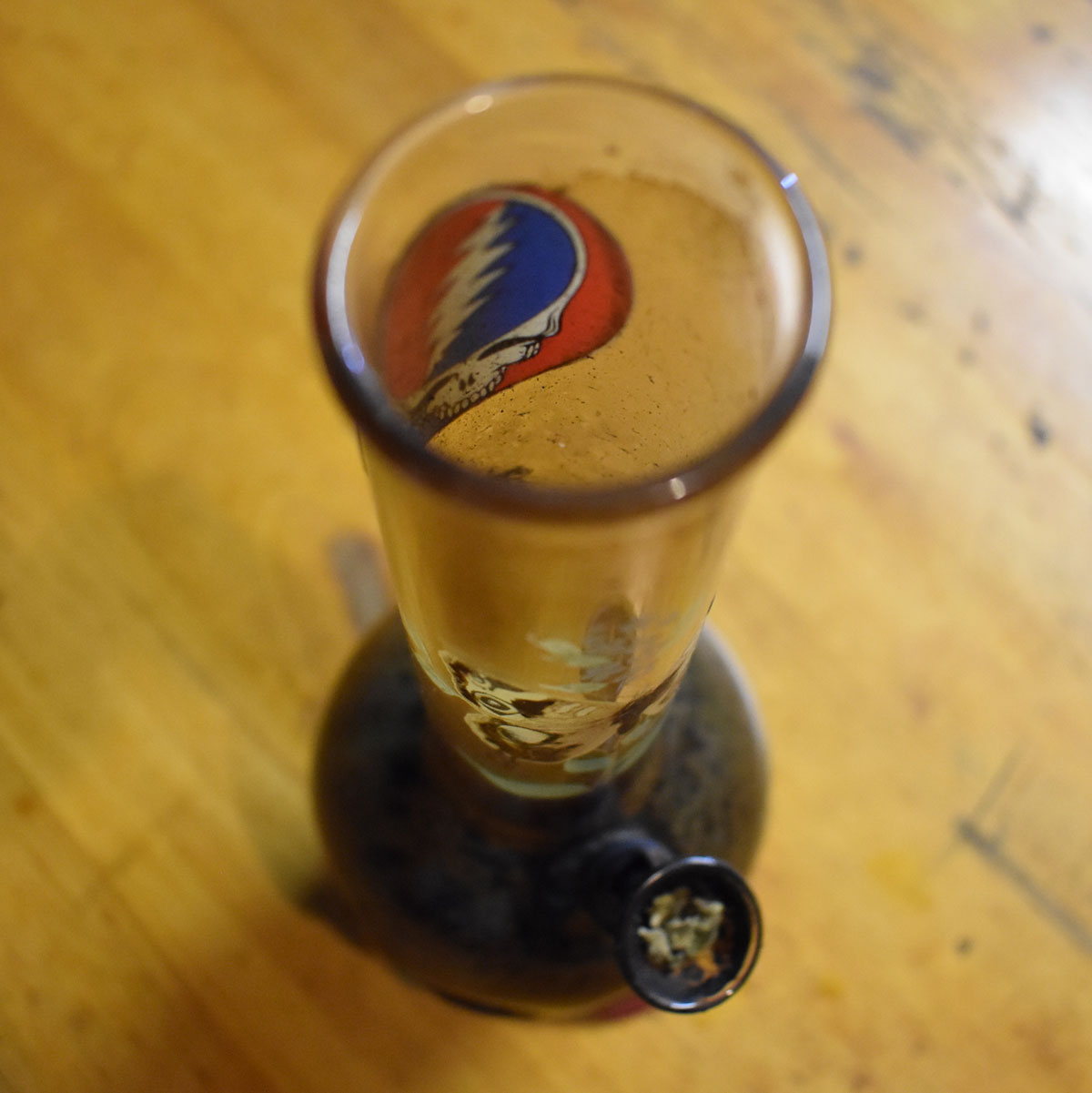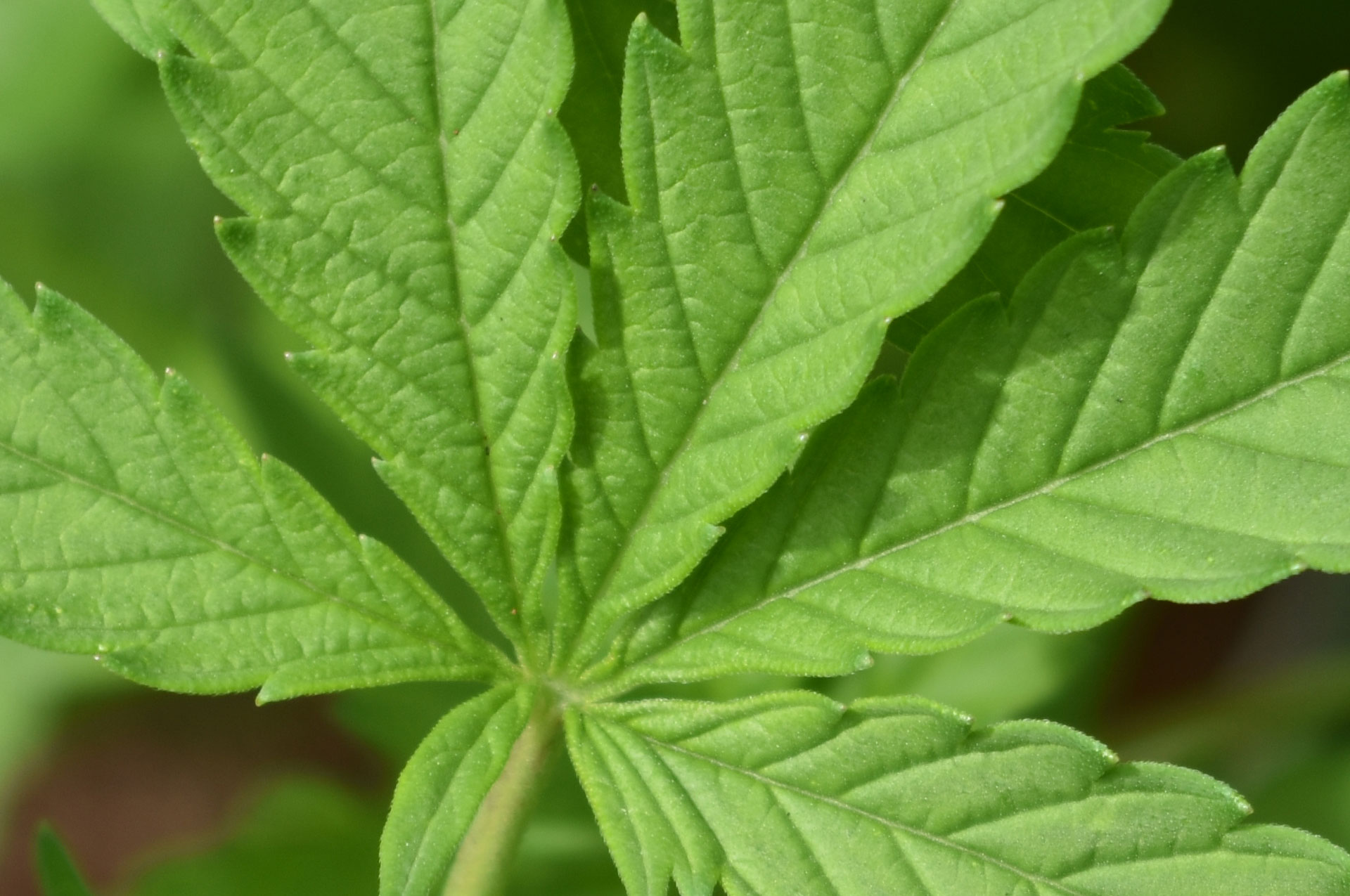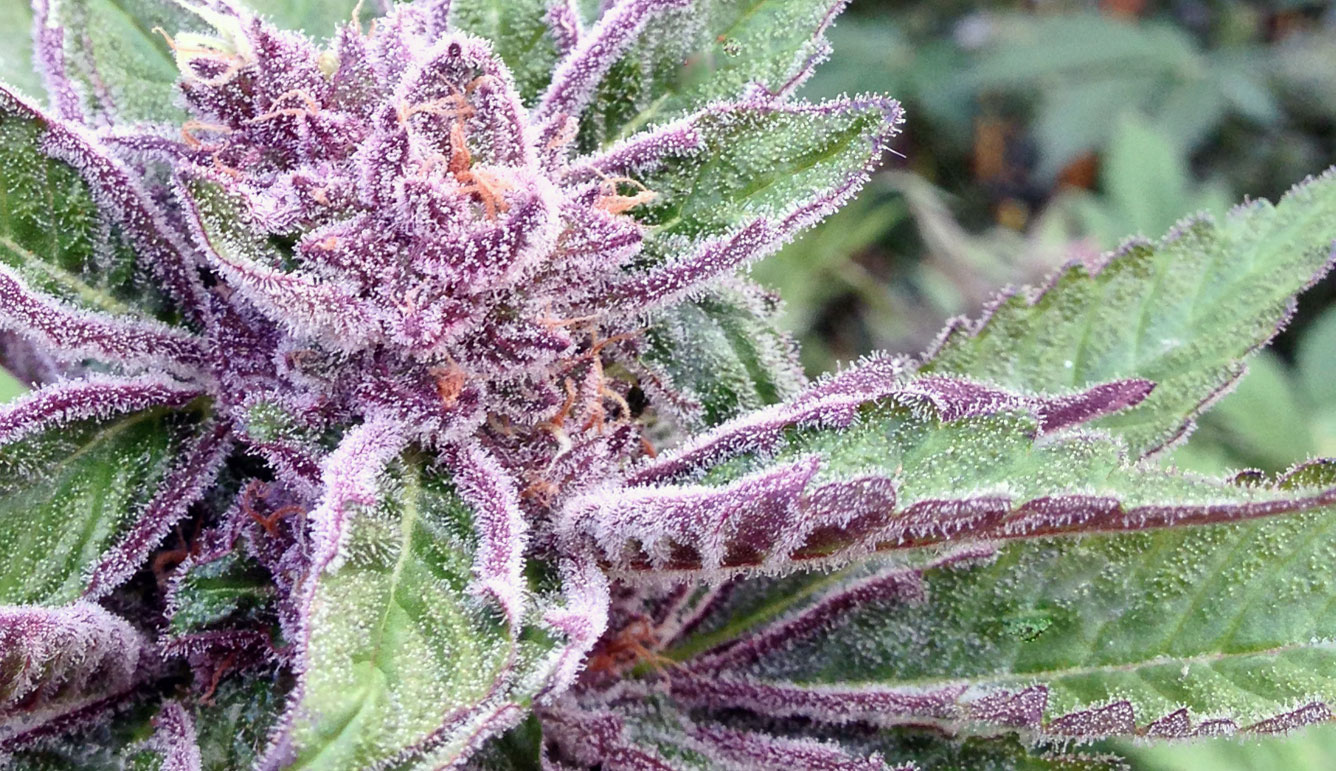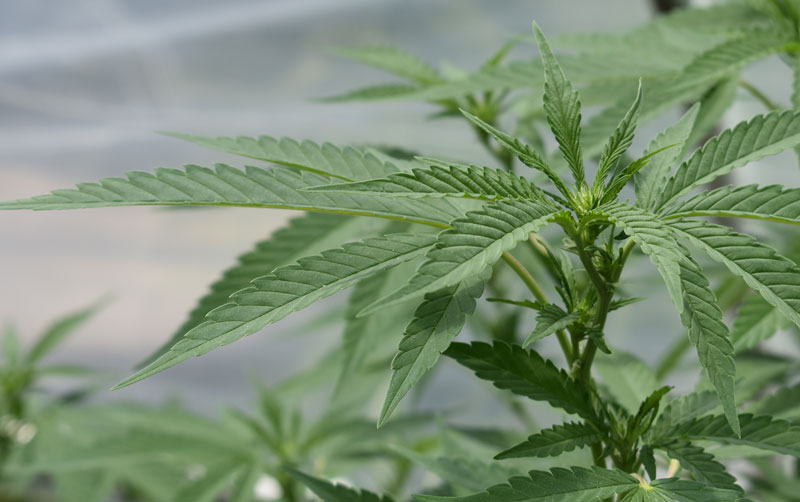 Courses taught by Hawaii's cannabis growers.
Learn from the secrets passed down through generations of Hawaiian growers. The Kukui High School learning program educates students on legendary Hawaiian cultivation methods.
We grow really good pakalolo.
Voted as Best in the State by the Hawaii Medical Marijuana Association LLC in 2018. Kukui High School is the only place to get a full education about growing marijuana outdoors and indoors – all in the comfort of your home.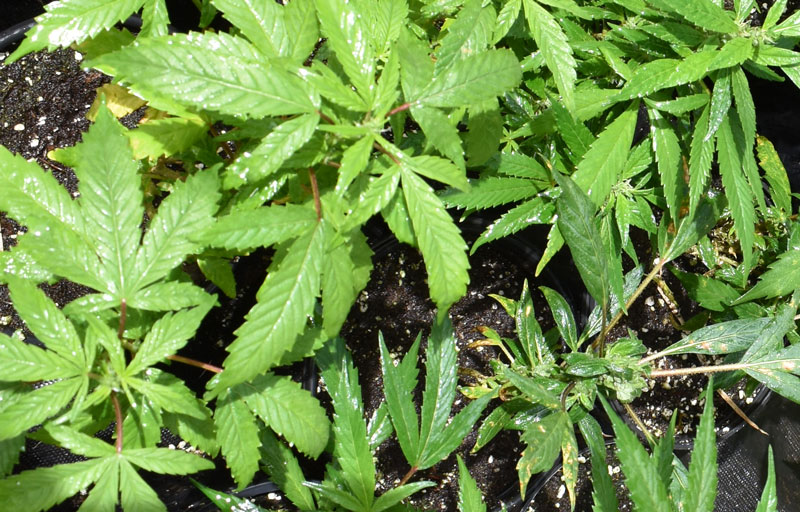 Administration
KukuiHigh.com was founded by
"Brah, I smoke 'em up everyday, an' you know I got da kine buds. Blueberry Widow, Kona Gold, we got all da crip like you neva seen before. We grow 'em in da sun an' ho, da plants dey get killa!"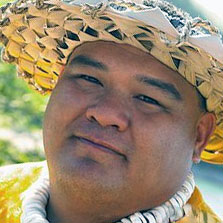 Bradda Kimo
Teacher at HawaiiHigh.com
"I arrived on the Big Island of Hawaii back in 1983. Been growing weed here ever since. It was wild in the days of the sugarcane. Imagine fields of buds within fields of sugarcane. We were all outlaws back then."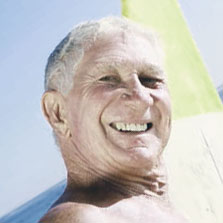 Haole Boy
Teacher at HawaiiHigh.com
"We go through da bushes an plant da pakalolo wit da seeds. We pump em up wit fertilizer an get big yeilds of high THC buds. We stay dry dakine good, cure um an dey smoke clean, brah."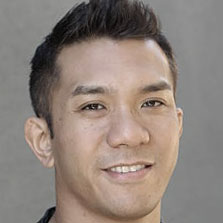 Lil' Deano
Teacher at HawaiiHigh.com
3
MAIN COURSES
75
LESSON HOURS
25
SUBJECTS COVERED